Stanford University Medical Center
Palo Alto, CA | Medical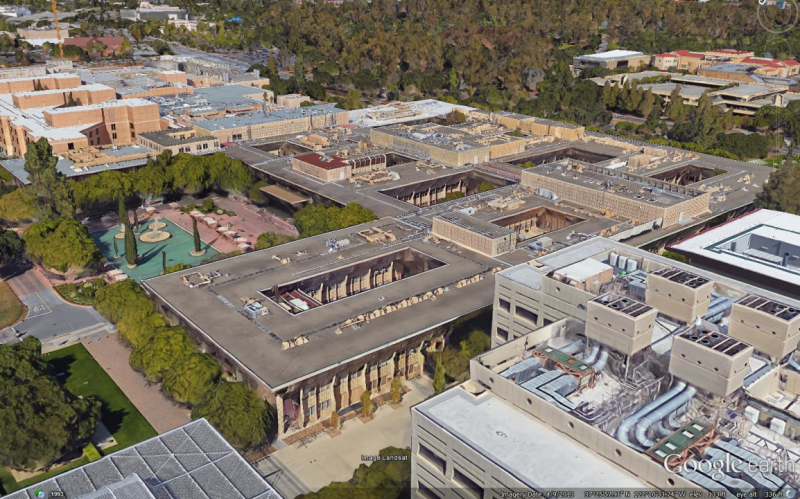 MRI Renovation
Blood Center
LPCH (Lucile Salter Packard Children's Hospital) Admin Offices
Variable Frequency Drive (VFD) Installation
Helipad Fume Screen Installation
Emergency Department Expansion – Interior Remodel
Stanford Business Dormitory
Office Remodel
Cancer Center
Renovation of Radiology Film Storage Offices
Primary Care
Epilepsy Monitoring Unit
Department of Otolaryngology Head and Neck Surgery
Boswell Lobby Remodel = Light Replacement
LPCH Conference Room
Customer: Dome Construction and Stanford University
Architect: Various Architectural Firms
Mechanical Consultant: Various Mechanical Consultants
Mechanical Scope of Work: Consist of mechanical equipment and material installation including but not limited to, Packaged Air Handling Units, Exhaust Fans, Variable Air Volume Units, Variable Frequency Drives, Ductwork, Air Supply / Return Registers, and other mechanical related installation; Including mechanical service repairs.
Sheet Metal Scope of Work: Custom fabricated sheet metal including roof curb flashings, enclosure door hindges, gutters, and downspouts
More Projects

»
Additional Photos
Click to Enlarge
"I have been very pleased with the service I receive from APEX over the past year! The HVAC Company we used before could not compare. APEX has always kept our budget in mind while preforming maintenance and repairs."
-Randy Hooks – President/CEO - Silicon Valley Ambulance