Stanford Hospitals & Clinics
Stanford, Palo Alto, Los Altos, Walnut Creek, Brentwood, Menlo Park | Medical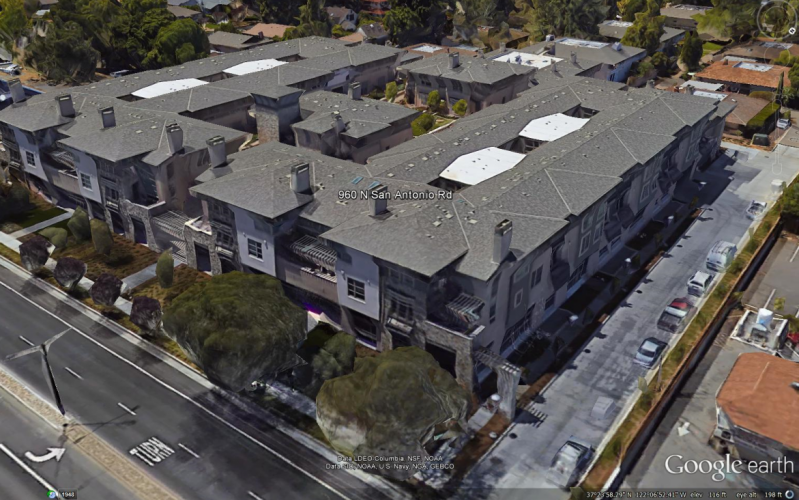 ED Fast Track Interior Renovation
SUMC Radiology Model
LPCH Admin Offices
MRI Renovation
Primary Care Clinic
Renovation of Radiology Film Storage
Cinnabar Installation
Cancer Center
Walnut Creek MOB
Brentwood
Epilepsy
Facial Plastic Surgery
Boswell Lobby Remodel
Conf Room TV Install
Customer: Fernandes and Sons General Contractors, Dome Construction Corporation
Architects:
Taylor & Associates Architects
Childs Mascari Warner Architects
Nicholsbooth Architects
Smith Group
P+Hd Architects
The Ratliff Architects
Architectural Nexus
Meeks, Coates, and Eaton Architects, Inc.
Lee, Burkhart, Lui, Inc.
Mechanical Scope of Work: ACD #10, AABC air balance, exhaust duct, relocate existing thermostat in wall, ductwork, Siemens DP monitoring system, HVAC Installation, thermostat, duct relocation, duct insulation installation, duct and piping insulation, furnish and install HVAC controls
More Projects

»
Additional Photos
Click to Enlarge
"I have been very pleased with the service I receive from APEX over the past year! The HVAC Company we used before could not compare. APEX has always kept our budget in mind while preforming maintenance and repairs."
-Randy Hooks – President/CEO - Silicon Valley Ambulance