Santa Clara University
Santa Clara, CA | Education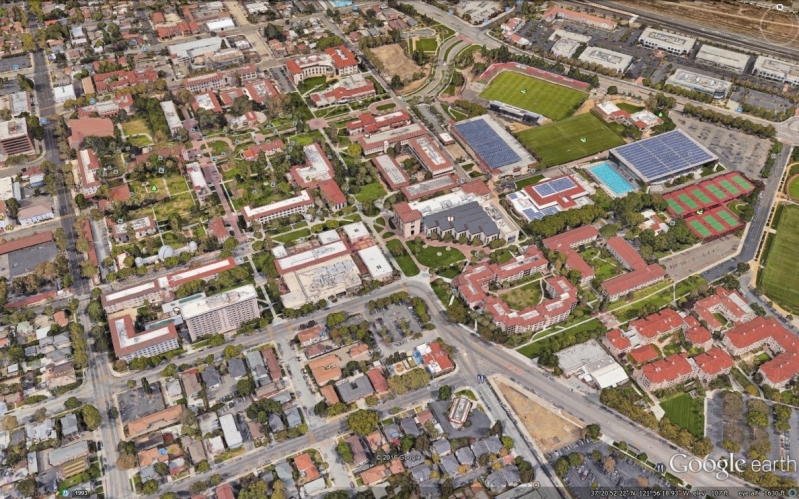 Palm Drive Entrance Guard Station
Mayer Welding Room
Mission Restroom Addition
Heafey Admin Office Remodel
Solar House Waterproof
Dunne 100 Remodel
St. Clare Commons Renovation
Ricardi Hall - Sled
Customer: Bay Area Builders
Architect: Various Architectural Firms
Mechanical Consultant: Various Mechanical Consultants
Mechanical Scope of Work: Consist of mechanical equipment and material installation including but not limited to, Packaged Air Handling Units, Exhaust Fans, Variable Air Volume Units, Variable Frequency Drives, Ductwork, Air Supply / Return Registers, and other mechanical related installation; Including mechanical service repairs.
Sheet Metal Scope of Work: Custom fabricated sheet metal including copper roofs, roof curb flashings, gutters, and downspouts
More Projects

»
Additional Photos
Click to Enlarge
"Apex Mechanical and their staff has been a pleasure to work with. Along with their accounts staff, Apex Mechanical brings a high level of professionalism to their projects."
-Karen Stern – Controller/Facility Security Officer (FSO) – Abide International, Inc.