Pixar Animation Studios
Emeryville, CA | Entertainment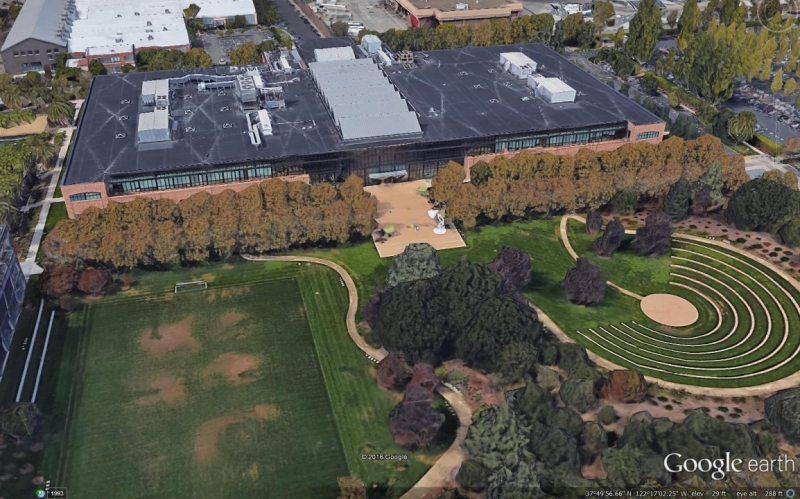 Customer: Dome Construction
Architect: Gensler
Mechanical Consultant: Taylor Engineering
Mechanical Scope of Work: This project consisted of thirteen (13) packaged gas/electric air conditioning units, Five (5) Variable Air Volume (VAV) units and two (2) Bypass VAV. The packaged units and VAVs are integrated into a building management system (BMS) for control and monitoring. There is four-thousand feet of exposed ductwork throughout the building.
Sheet Metal Scope of Work: Sheet metal flashings, gutters, and downspouts
More Projects

»
"Apex has on numerous occasions delivered on time sensitive projects with terrific results. Daniel's positive attitude & dedication to delivering top notch service is always greatly appreciated."
-Brent Miller – Dome Construction