Pixar Animation Studios
Emeryville, CA | Entertainment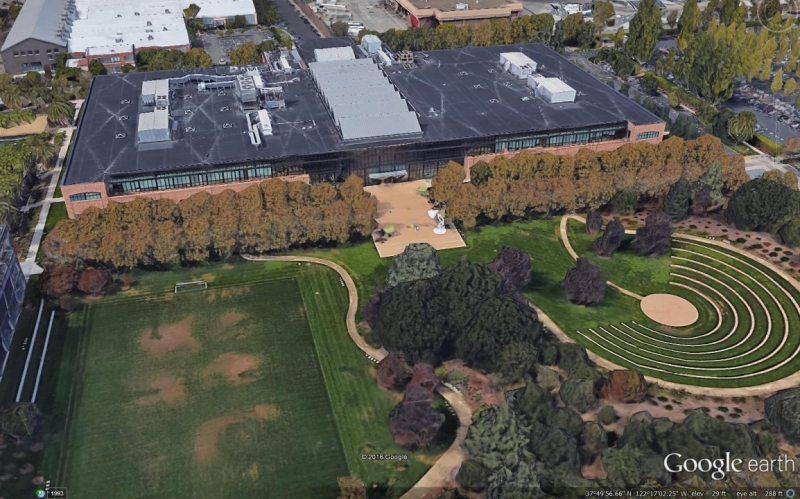 Customer: Dome Construction
Architect: Gensler
Mechanical Consultant: Taylor Engineering
Mechanical Scope of Work: This project consisted of thirteen (13) packaged gas/electric air conditioning units, Five (5) Variable Air Volume (VAV) units and two (2) Bypass VAV. The packaged units and VAVs are integrated into a building management system (BMS) for control and monitoring. There is four-thousand feet of exposed ductwork throughout the building.
Sheet Metal Scope of Work: Sheet metal flashings, gutters, and downspouts
More Projects

»
"I have been very pleased with the service I receive from APEX over the past year! The HVAC Company we used before could not compare. APEX has always kept our budget in mind while preforming maintenance and repairs."
-Randy Hooks – President/CEO - Silicon Valley Ambulance