Moffett Field AFRC
Moffett Field, CA |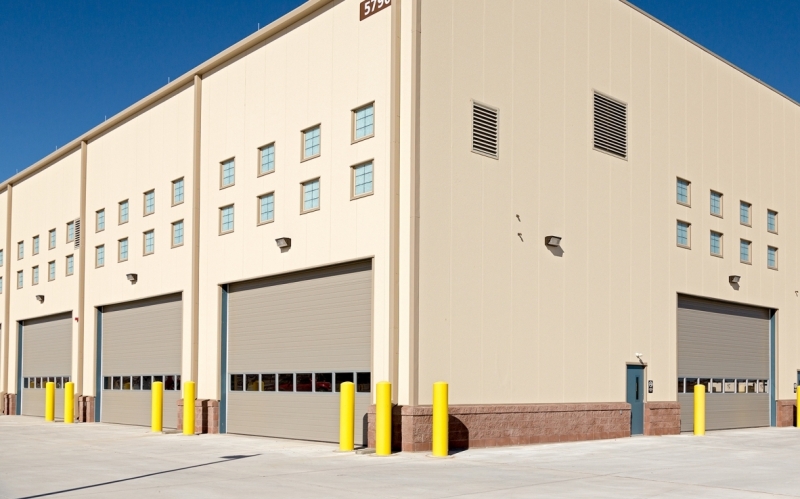 Customer: Walbridge/Overaa, A Joint Venture
Architect: Barge Waggoner, Sumner & Cannon, Inc.
Mechanical Scope of Work: Design Assist of four (4) make up air units (MAU), one thousand two hundred (1200) feet of infrared tube heater, six (6) inline vehicle exhaust fans, and associated ducts
Architectural Sheet Metal Scope: Provided labor, material, and equipment to "Design Assist" the architectural sheet metal scope of work which include the following:
Aluminum Coping System
Grace Ultra Underlayment for coping system
Counterflashing/Reglet system
Aluminum Metal Soffit Paneling
Copper Head Flashing
Aluminum Box Gutter with Expansion Joints
Downspouts
Aluminum Conductor Heads and Scuppers
Aluminum Overflow Scuppers
More Projects

»
"I have been very pleased with the service I receive from APEX over the past year! The HVAC Company we used before could not compare. APEX has always kept our budget in mind while preforming maintenance and repairs."
-Randy Hooks – President/CEO - Silicon Valley Ambulance