Moffett Field AFRC
Moffett Field, CA |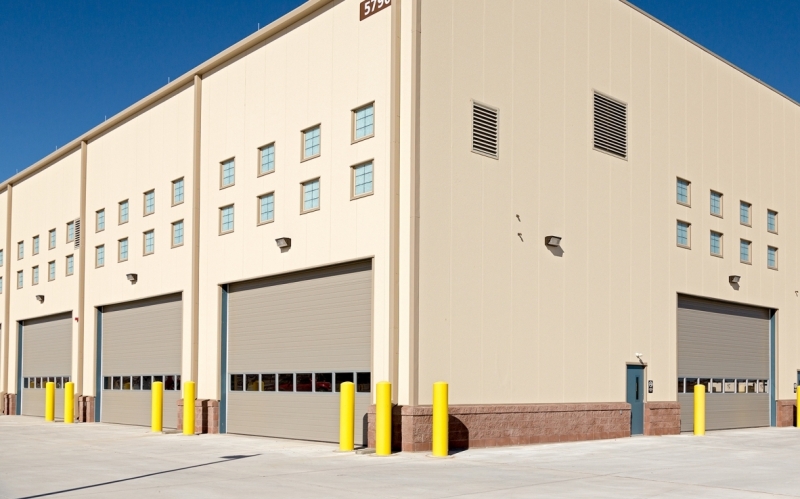 Customer: Walbridge/Overaa, A Joint Venture
Architect: Barge Waggoner, Sumner & Cannon, Inc.
Mechanical Scope of Work: Design Assist of four (4) make up air units (MAU), one thousand two hundred (1200) feet of infrared tube heater, six (6) inline vehicle exhaust fans, and associated ducts
Architectural Sheet Metal Scope: Provided labor, material, and equipment to "Design Assist" the architectural sheet metal scope of work which include the following:
Aluminum Coping System
Grace Ultra Underlayment for coping system
Counterflashing/Reglet system
Aluminum Metal Soffit Paneling
Copper Head Flashing
Aluminum Box Gutter with Expansion Joints
Downspouts
Aluminum Conductor Heads and Scuppers
Aluminum Overflow Scuppers
More Projects

»
"Apex Mechanical and their staff has been a pleasure to work with. Along with their accounts staff, Apex Mechanical brings a high level of professionalism to their projects."
-Karen Stern – Controller/Facility Security Officer (FSO) – Abide International, Inc.