Lockheed Martin
Sunnyvale, CA | Aerospace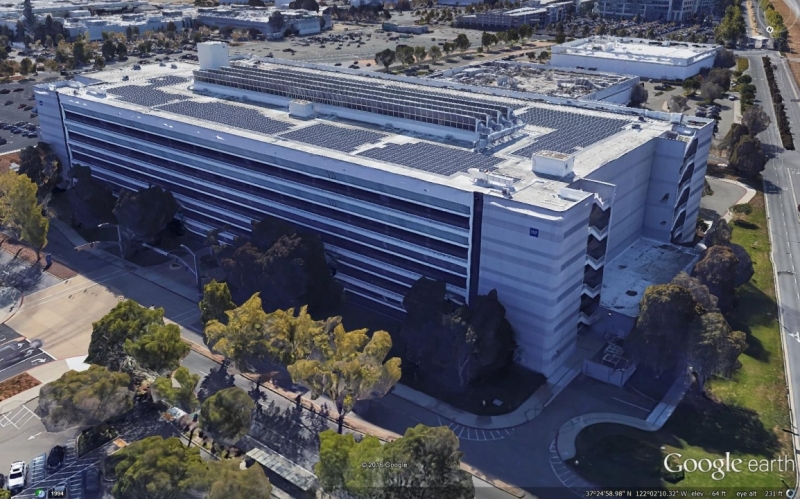 Bldg 153 XL Chamber Removal
BO76 Boiler Equipment
BO86 Boiler Piping
Bldg 195B
Customer: Gordon-Prill, Inc., Lyncon Construction, JKL Construction Services, Inc.
Architect: ATI Architects and Engineers
Mechanical Scope of Work: Check balance damper position of supply registers, demo exhaust ducting, demo exhaust fan, provide one (1) 1,000 CFM exhaust fan. Provided labor and material for the replacement of two (2) boilers included removal and installation of associated piping.
More Projects

»
Additional Photos
Click to Enlarge
"A General Contractor's success is a function of the team. Apex Mechanical is a critical part of my company's success. They're a great asset."
-Jean Claude Brunache JCP Industries, LLC