Laney College
Oakland, CA | Education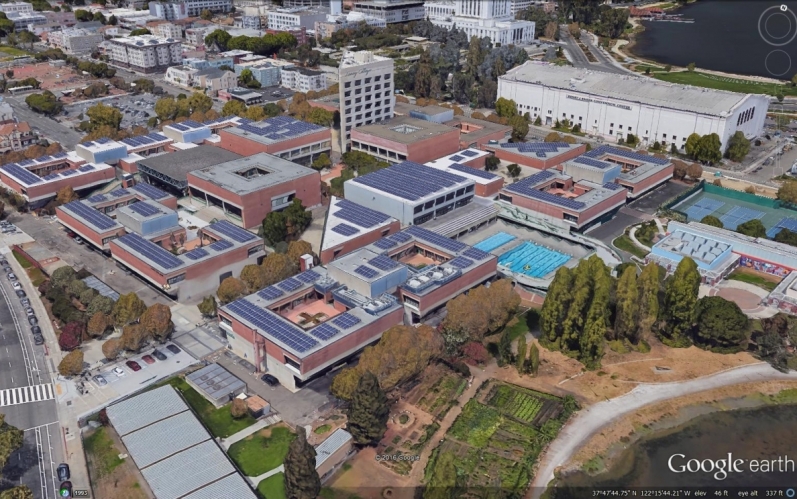 Peralta Community College District - Laney College Administrative Center Boardroom Renovations
Mechanical Consultant: YEI Engineering
Mechanical Scope of Work: Installation of customer provided air conditioning unit, roof curbs, thirteen (13) zone Thermafusers, round and rectangular ductwork, supply and return registers, insulation, and equipment and zone balancing.
More Projects

»
Additional Photos
Click to Enlarge
"Apex Mechanical and their staff has been a pleasure to work with. Along with their accounts staff, Apex Mechanical brings a high level of professionalism to their projects."
-Karen Stern – Controller/Facility Security Officer (FSO) – Abide International, Inc.