El Camino Hospital
Los Gatos, CA | Medical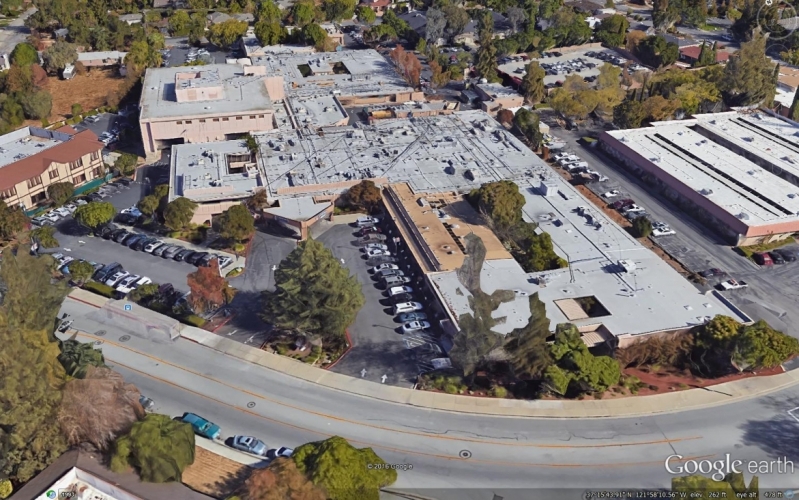 ECH/Orchard Canopy Repair
ECH – WH Overhang Repair
ECH-LG Steris Washer/Disinfector
ECH Los Gatos Cold Rolled Material
ECH Old Main Fogarty Shop T.I.
ECH Security Office Safe Stand
ECH ED – 5S Custom Bumper Rail
Customer: Fernandes and Sons General Contractors
Sheet Metal Scope of Work: Provided labor and materials for sheet metal paneling, steel clean room wall, fabrication of Safe Stand, fabricate and provide welded angle iron frame for safe. Provide and install wall Stainless Steel Custom Bumper Rails.
More Projects

»
Additional Photos
Click to Enlarge
"Apex Mechanical and their staff has been a pleasure to work with. Along with their accounts staff, Apex Mechanical brings a high level of professionalism to their projects."
-Karen Stern – Controller/Facility Security Officer (FSO) – Abide International, Inc.